Iwas born in Amberg and live close to that lovable historical town in the Upper Palatinate together with my family. I worked at BHS Corrugated GmbH in Weiherhammer, the leading producer of corrugators, as a project engineer for 38 years.
For the last 25 years at BHS Corrugated, I was head of the project department, responsible for the worldwide implementation and acceptance of corrugators. I wrote lectures for the Corrugated Board Association in Germany (VDW), Europa (FEFCO), and the USA (TAPPI). At the end of my professional activities, I was granted a special honor on October 17, 2017 in Providence RI, "The Certificate of Outstanding Merit Award" from the Corrugated Packaging Division.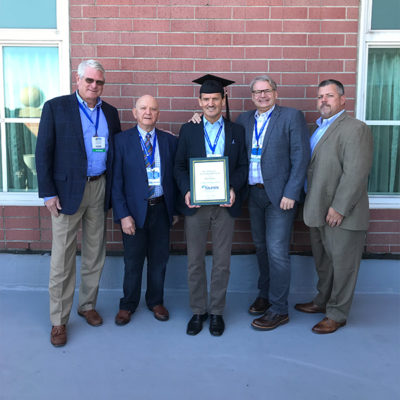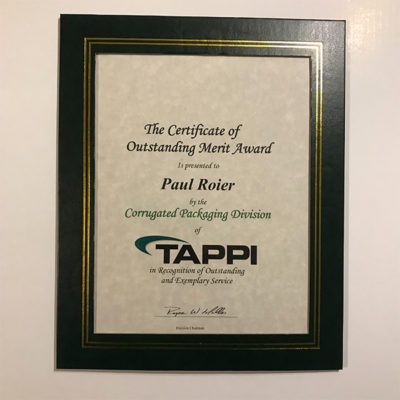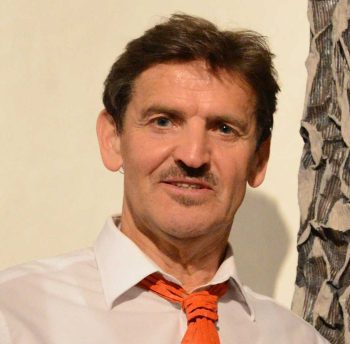 Painter:
K. Haring, Boticelli
Motto:
"Everything comes from nature"
Since the end of 2017, I have been retired and am happy about the time with my family, my grandchildren and of course – my art.
My hobby and my passion is corrugated board. This is shown by my works: meeting rooms and floors at BHS Corrugated GmbH are decorated with my works. I was allowed to equip the atrium of the new LCB Life Cycle Building at BHS head offices with a mobile made of 24 floating objects. I would like to cordially thank Mr Christian and Lars Engel for this opportunity.
Many collages, pictures, and objects show the variety of the material corrugated board. Some of my pictures have been discussed in the German professional magazine WPN. In addition to the exhibitions, I have put together in the course of the years, it was a great pleasure to show visitors my favorite material in more detail.
Art with corrugated board, wood, and paper is much more than a hobby for me.
My passion
It started more than 20 years ago as a simple hobby. Over the years, I got more and more involved, so that the "normal" hobby became a passion. In the meantime, I was able to set up some exhibitions of my workpieces. The visitors were amazed about the kind of art that is possible with corrugated board! There is no bigger motivation than approval and encouragement.
In my "workshop", there are all kinds of different paper samples, corrugated board sheets, pieces of wood and bark waiting to be made into interesting pictures, frames, and objects.
In addition to the raw material corrugated board, my tools are a good glue, sharp knives, dispersion – and acrylic paint.